2912 Salmon Street
Philadelphia, PA 19134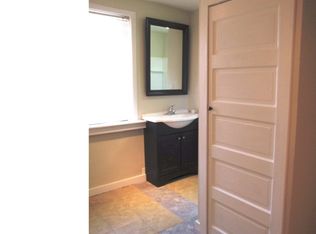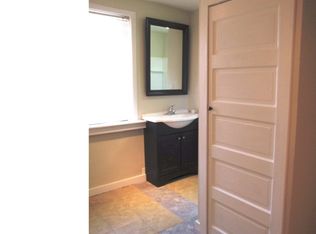 Project Description:
Full remodel of apartment in Philadelphia.
New paint, flooring, blinds, and light fixtures. Modern and updated kitchen cabinets, appliances, and counter backsplash. Upstairs was renovated with carpet removal and wood floor installation, resealed master bathroom grout. Some wood paneling work was also done to repair the outside deck.